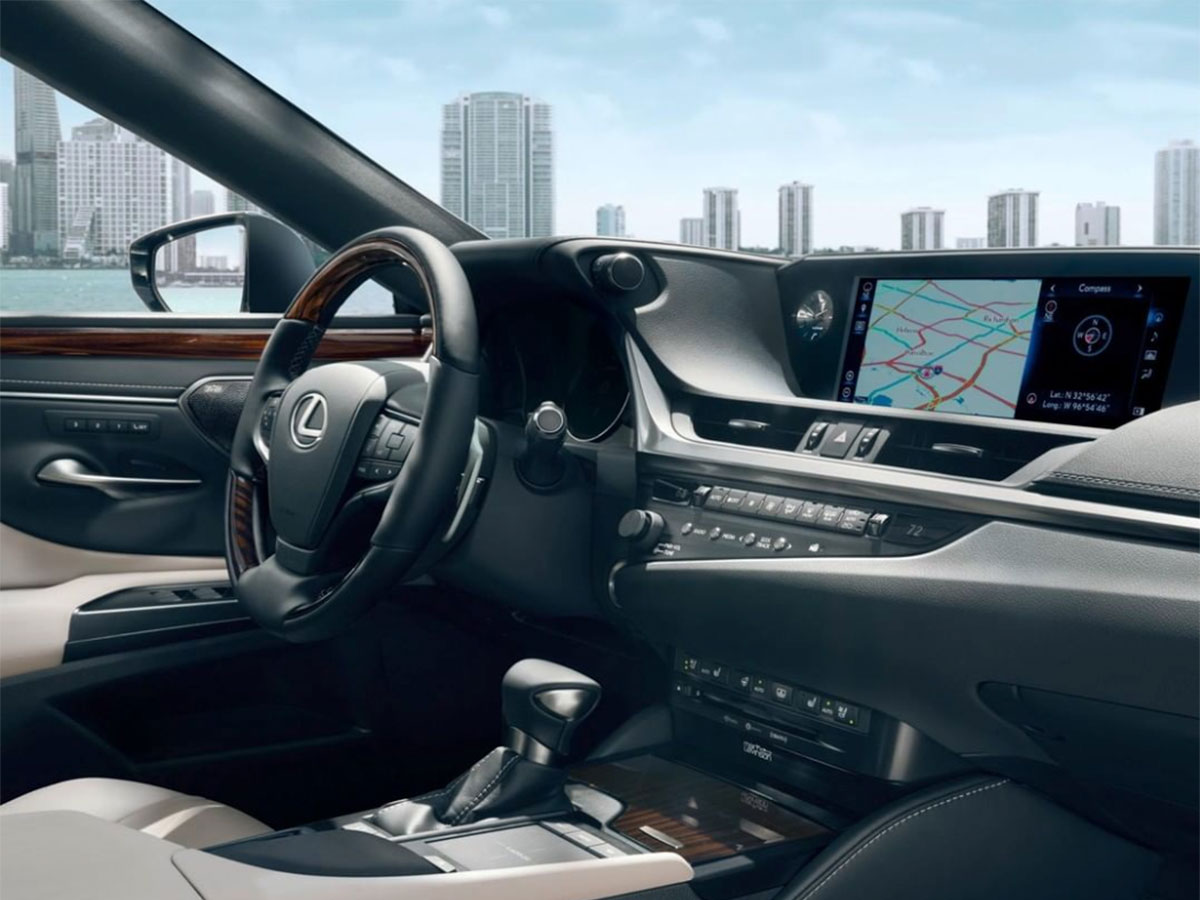 Lexus A/C Service at Germain Lexus of Dublin Near Columbus, OH
The air conditioning system on your Lexus car or SUV takes in hot air, conditions it, and blows the resulting cold air into the cabin. When ambient temperatures are heating it inside the cabin, temperatures can easily reach 150 degrees. Beyond the fact that this kind of heat is seriously uncomfortable, it is a safety concern for passengers like pets, children, and others who are susceptible to heat. To make sure that the A/C system in your Lexus is working at its best, come to Germain Lexus of Dublin for A/C service near Hilliard and Plain City, Ohio.
Schedule Service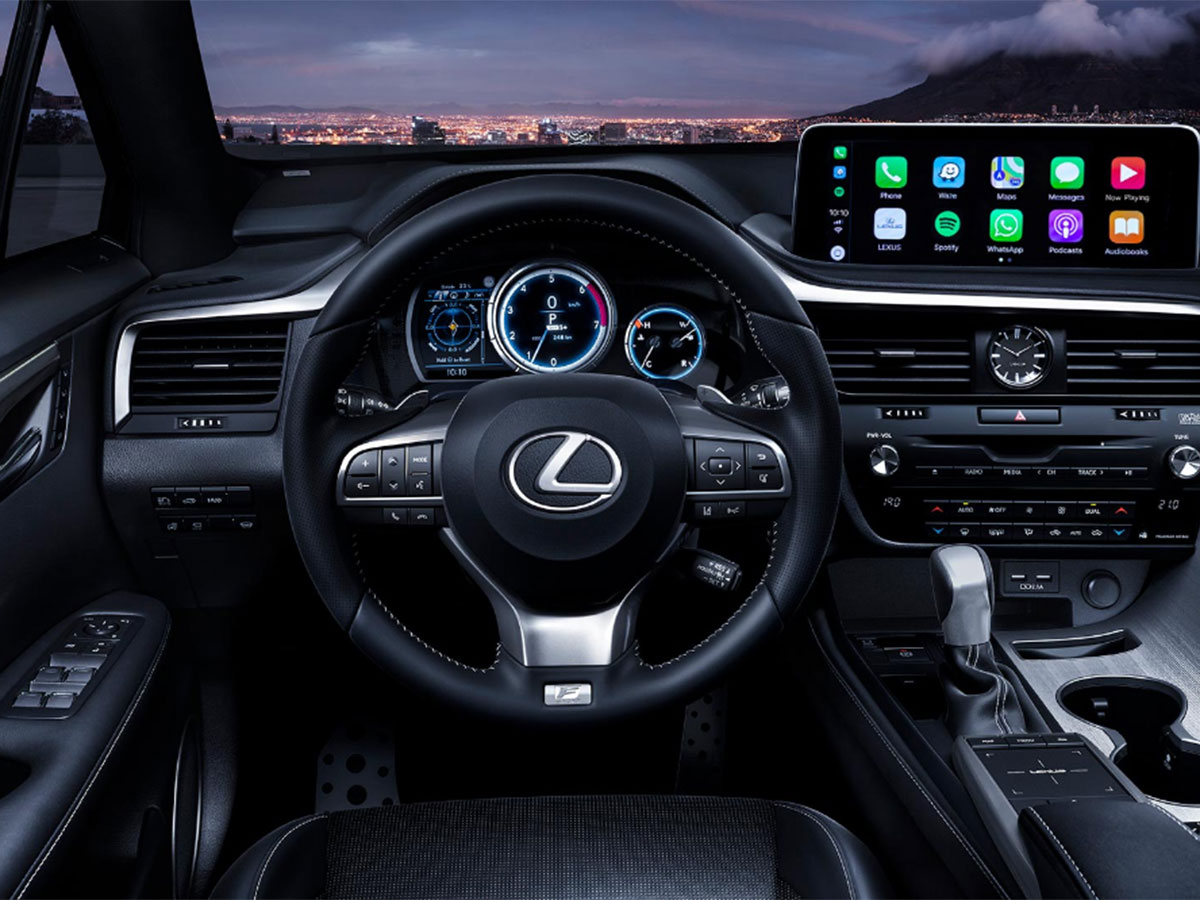 Cabin Air Filter Replacement Service
The cabin air filter is a vital part of keeping the interior of your Lexus clean and comfortable. It is the responsibility of this air filter to block pollen, dust, smog, mold spores, and a variety of other outside contaminants, keeping them from entering your vehicle's cabin. However, these contaminants will build up in the filter over time, making it harder and harder for fresh air to get through. In addition to keeping enough cool air from getting through, an old cabin air filter can make the interior of your vehicle start to smell stale or musty. The good news is that cabin air filter replacement is a fast service, and we use OEM air filters at Germain Lexus of Dublin.
Learn More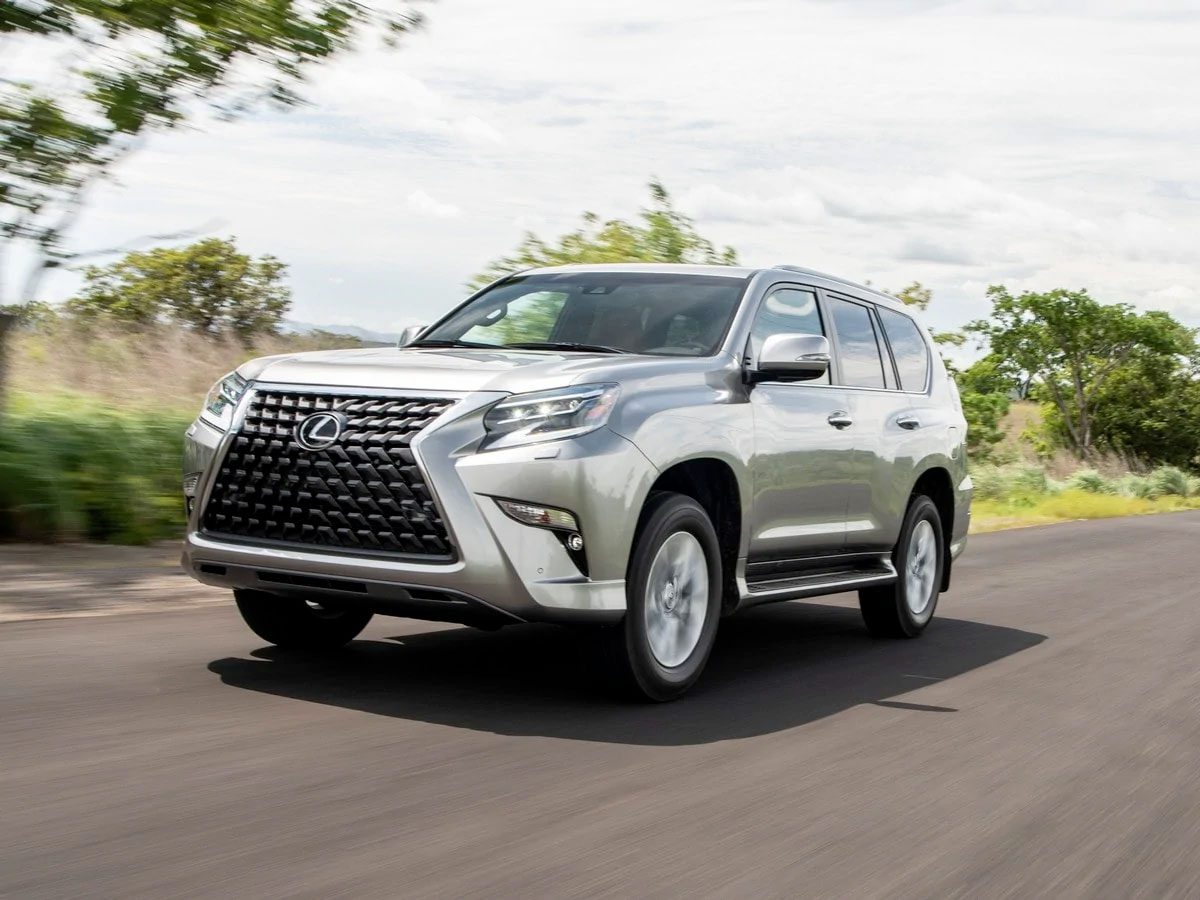 A/C Refrigerant Recharge
Refrigerant is a substance that is an essential part of the A/C system. It shifts between liquid and gaseous phases, picking up heat and then expelling it to create a pocket of cold air that then gets blown into the cabin. If the refrigerant is low or contaminated, it may need to be refreshed. We can perform this service at Germain Lexus of Dublin using the same high-quality refrigerant your Lexus requires.
Learn More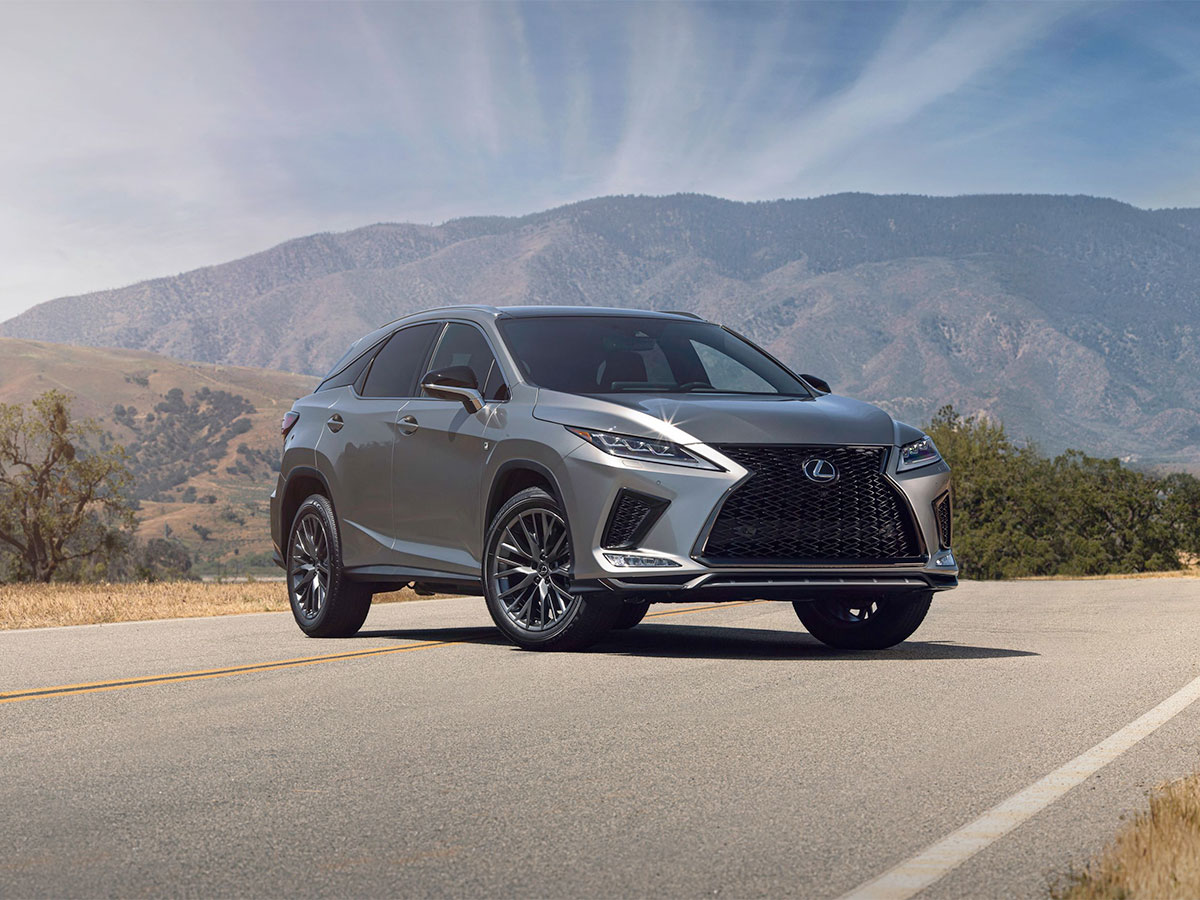 A/C System Inspection
There are several components in your air conditioning system that can cause trouble if they are damaged, and our technicians are experts at checking them. They will look for leaks in the system, including damage to the hoses. They will also check the compressor and the condenser.
Learn More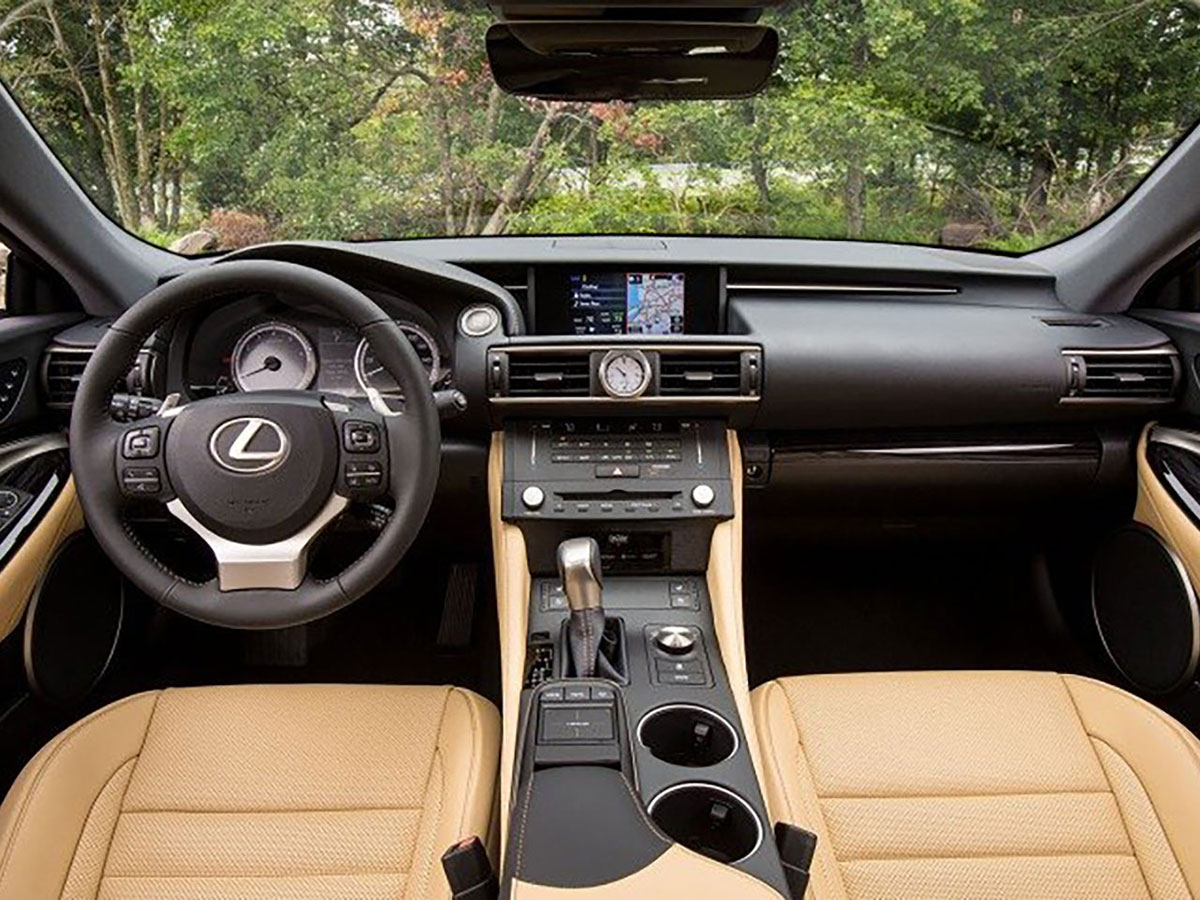 Air Conditioning Refresh
Our air conditioning refresh service is designed to remove the unpleasant odors that can linger in an A/C system, even after the cabin air filter has been changed. The air conditioning refresh service at Germain Lexus of Dublin entails applying a disinfectant spray that will clean out bacterial buildup (one of the key causes of odors).
Learn More
Why Choose Germain Lexus of Dublin for A/C Service?
Germain Lexus of Dublin is pleased to offer high-quality service by Lexus. Whether you drive a Lexus IS, a Lexus UX, or any of the other amazingly comfortable and long-lasting vehicles made by Lexus, you can trust our Lexus Master Certified Technicians to take good care of it. In addition to their expertise, they will use Lexus Genuine Parts to ensure continued quality. You can trust that your Lexus will get the quality of care that it deserves -- and you can enjoy your time, too! We have loaner vehicles available for longer services, but you can relax in our comfortable guest lounge for minor maintenance like cabin air filter replacement.
Schedule A/C Service at Germain Lexus of Dublin Near Delaware and Springfield, OH
Whatever service your Lexus model's air conditioning needs, we can handle it at Germain Lexus of Dublin. You can use our express service lane for cabin air filter replacement or schedule an appointment for other A/C services. We have an online service scheduler that makes it convenient for you to set an appointment; you can also call our service center. We look forward to seeing you at Germain Lexus of Dublin.
Complimentary Germain Lexus of Dublin Amenities
Genuine Lexus Parts & Accessories
Comfortable Lounge Area With Coffee, Snacks, TV, and WiFi
Loaner Vehicles Available by Appointment or Upon Arrival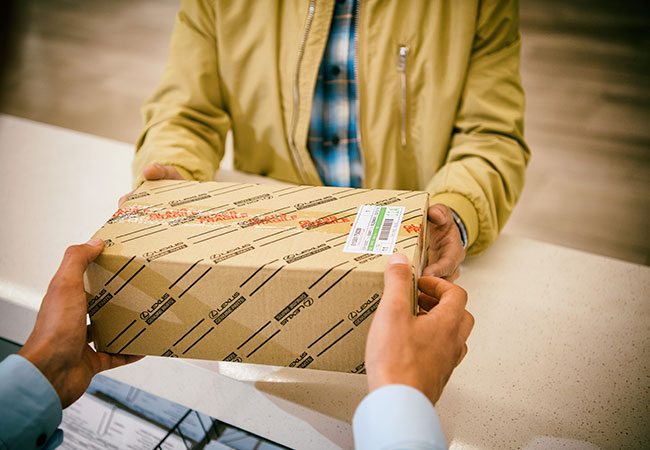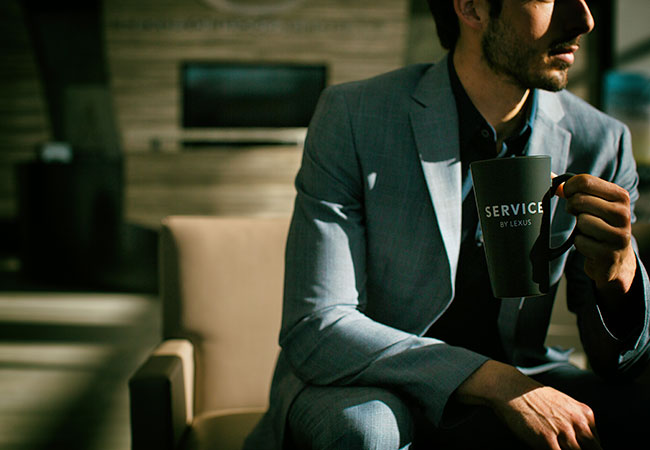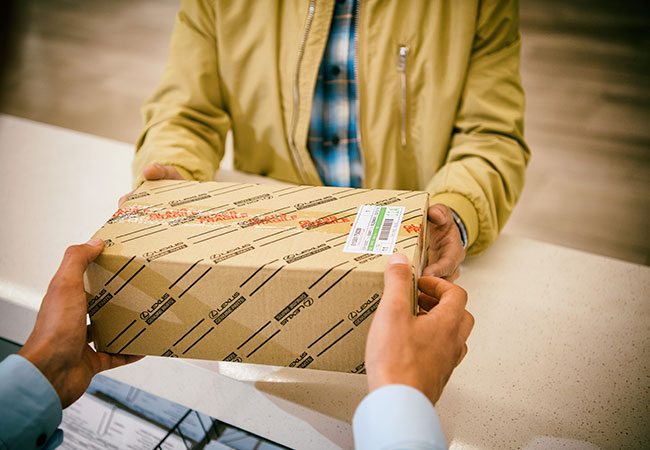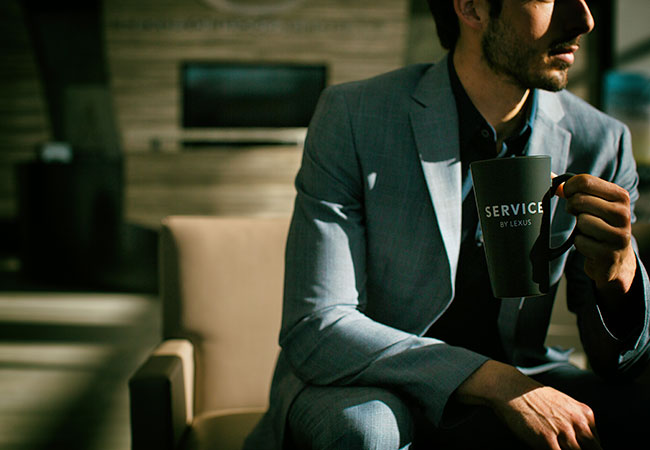 Germain Lexus of Dublin

3885 W. Dublin Granville Rd
Dublin, OH 43017