Lexus Brake Services Near Columbus, OH
At Germain Lexus of Dublin, we offer a complete brake service menu according to certified standards for Lexus drivers in Columbus and Plain City, Ohio. If you have noticed noises while braking, a decline in braking power, or a dashboard brake system indicator, you should bring your vehicle in for a brake inspection and corrective maintenance. Brake services are completed by certified technicians and genuine OEM parts within a state-of-the-art facility to factory specifications, including a driving test that confirms the result. Schedule brake services conveniently online, or call the service department to set up an appointment for your Lexus LS or Lexus NX at Germain Lexus of Dublin.
Genuine Lexus OEM Brake Parts Near Hilliard and Delaware, OH
When your Lexus requires brake components, don't trust anything other than the best. At Germain Lexus of Dublin, we have the highest quality new brake pads, fluid, and rotors for your vehicle on hand at our genuine Lexus parts department. We only install genuine OEM parts when completing brake service. This means that your Lexus will retain its exceptional handling and stopping quality.
Popular Brake Services Near Springfield, OH
Inspection/Diagnosis - Your brake inspections at Germain Lexus of Dublin will be completed by certified technicians that understand the braking system inside and out. We have extensive experience maintaining the brakes on vehicles just like yours, so be sure to visit us when you need a routine inspection or are due for maintenance. We provide thorough braking system inspections, including the fluid, lines, master cylinder, pads, calipers, rotors, and hardware.
Brake Fluid Exchange - Brake fluid is a hygroscopic chemical compound that readily absorbs moisture. If brake fluid absorbs too much moisture, it can turn into vapor inside the system and compress, threatening braking performance and safety. Brake fluid will also leak from damaged components. Brake fluid exchange service restores and protects braking integrity by removing old fluid and installing brand new.
Brake Pad Replacement - Brake pads contain a friction-resistant lining that helps bring your vehicle to a stop without damaging the braking system. Lexus recommends replacing brake pads when they measure 3mm. This small sliver provides stopping power, so be sure to stay on top of your brake pad maintenance by getting routine inspections or when the brake pad monitoring system signals for equipped models. Service involves removing old brake pads and installing brand new pads. We can replace the front, rear, or all brake pads as needed.
Rotor Resurfacing or Replacement - Brake pads get squeezed by calipers into the rotors connected to the wheels, creating the resistance needed to stop. The intense friction and heat can cause brake rotor wear and tear. Minor wear is removed via resurfacing service. Rotors with excessive wear and tear must be replaced to restore braking integrity.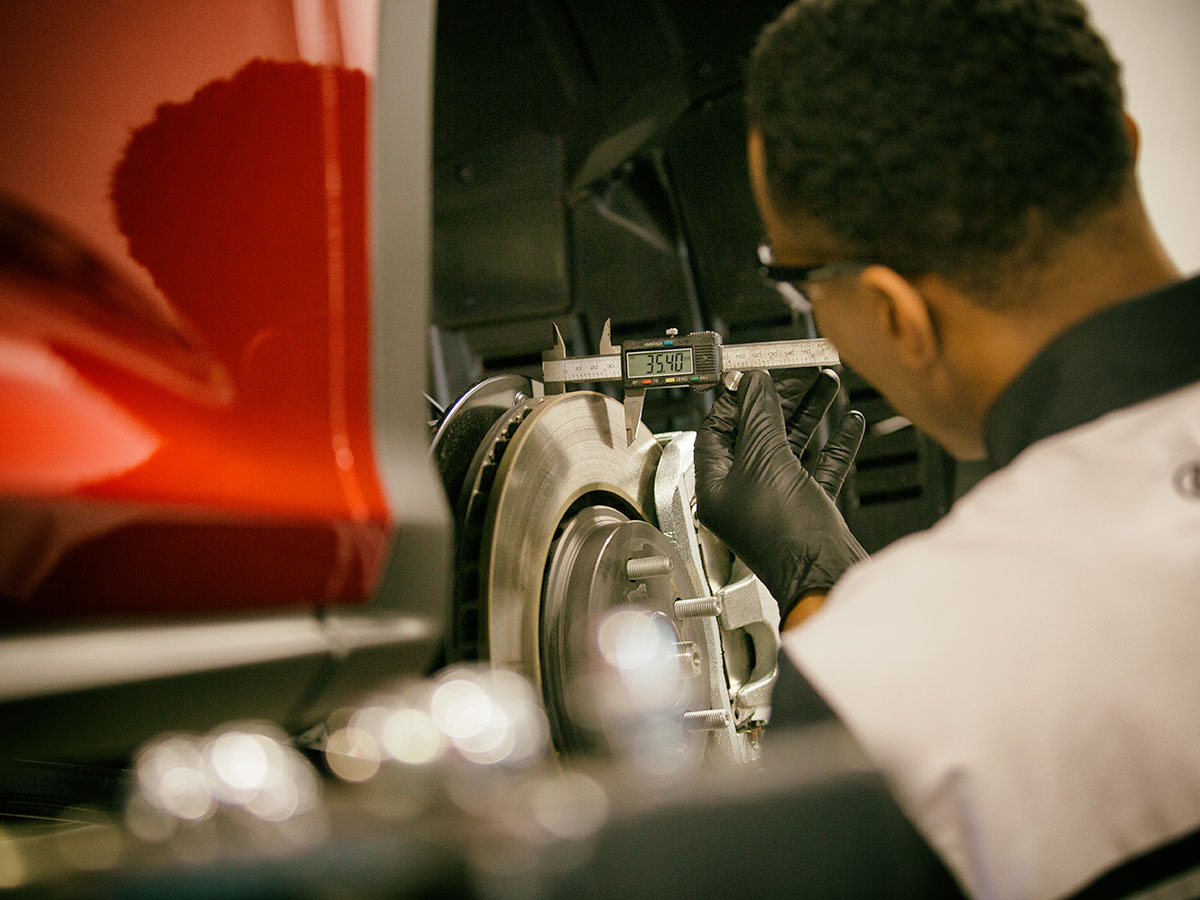 Discover the Lexus Difference at Germain Lexus of Dublin
When you visit Germain Lexus of Dublin, your Lexus won't be the only one to receive exceptional treatment! We care about the quality of your experience, as well. This is why we offer convenient service hours (including Saturday hours), a comfortable and amenity-filled guest lounge, and so much more.
Schedule Brake Service Near Columbus, OH at Germain Lexus of Dublin
When you want to make sure that your vehicle's brakes are in good condition, we invite you to bring your Lexus RX Hybrid, Lexus IS, or other models to Germain Lexus of Dublin for service. Making an appointment is easy, thanks to our online service scheduling tool. You can also call us to set up your appointment. No matter how you get in touch with us, we look forward to showing you what sets us apart at Germain Lexus of Dublin, Ohio.
Complimentary Germain Lexus of Dublin Amenities
We invite you to Germain Lexus of Dublin to reap the rewards of our commitment to Lexus service excellence with maximum customer satisfaction and value. Choosing us guarantees your Lexus receives certified service quality from factory-trained and certified technicians with genuine OEM parts in a state-of-the-art facility. Come to the Lexus express service department in Columbus, OH, for basic maintenance without appointments. Schedule more involved maintenance/repairs at the online service scheduler.
Genuine Lexus Parts & Accessories
Comfortable Lounge Area With Coffee, Snacks, TV, and WiFi
Loaner Vehicles Available by Appointment or Upon Arrival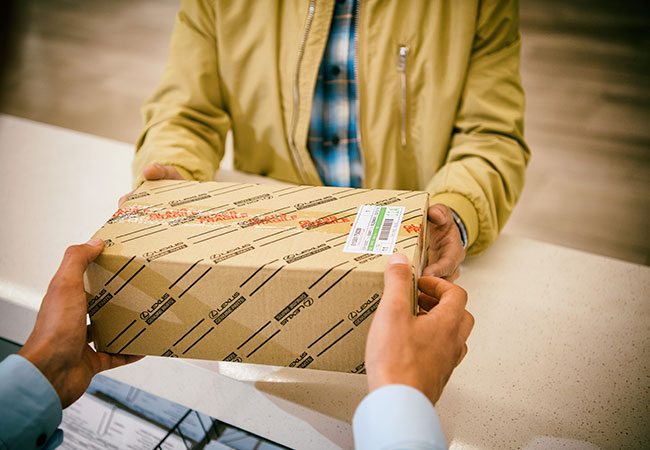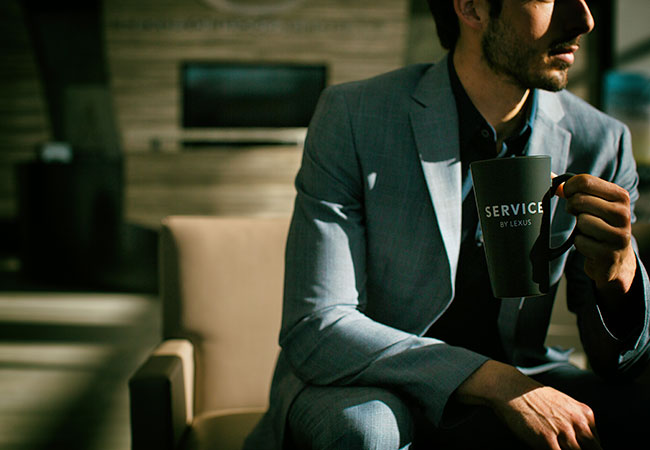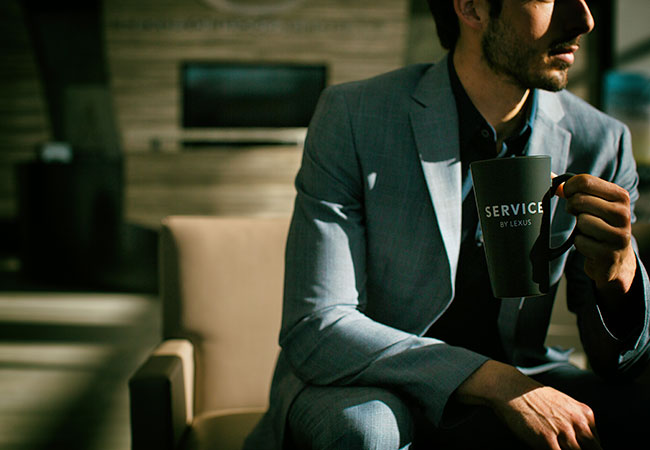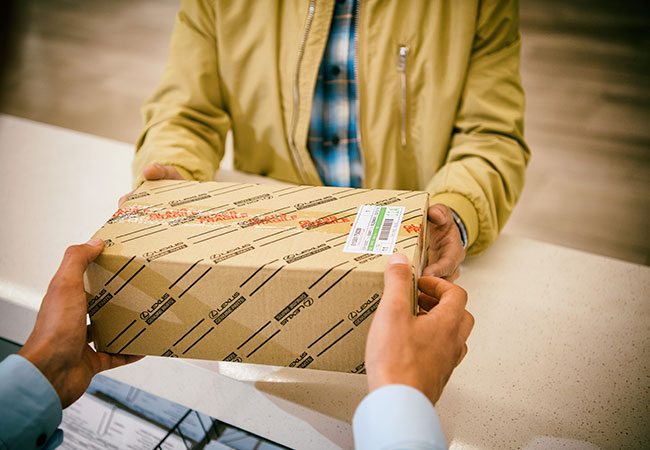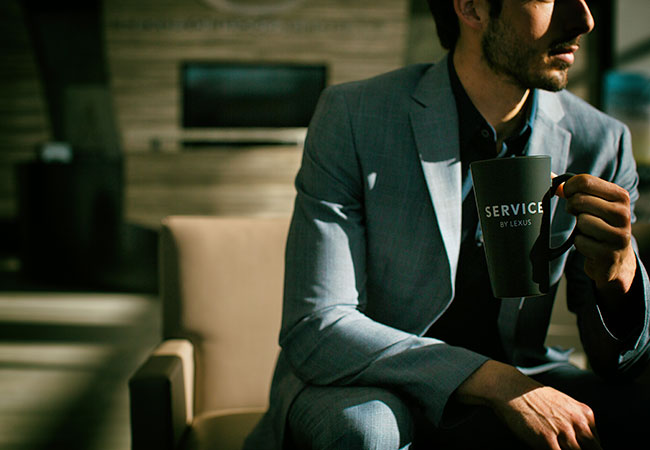 Germain Lexus of Dublin

3885 W. Dublin Granville Rd
Dublin, OH 43017