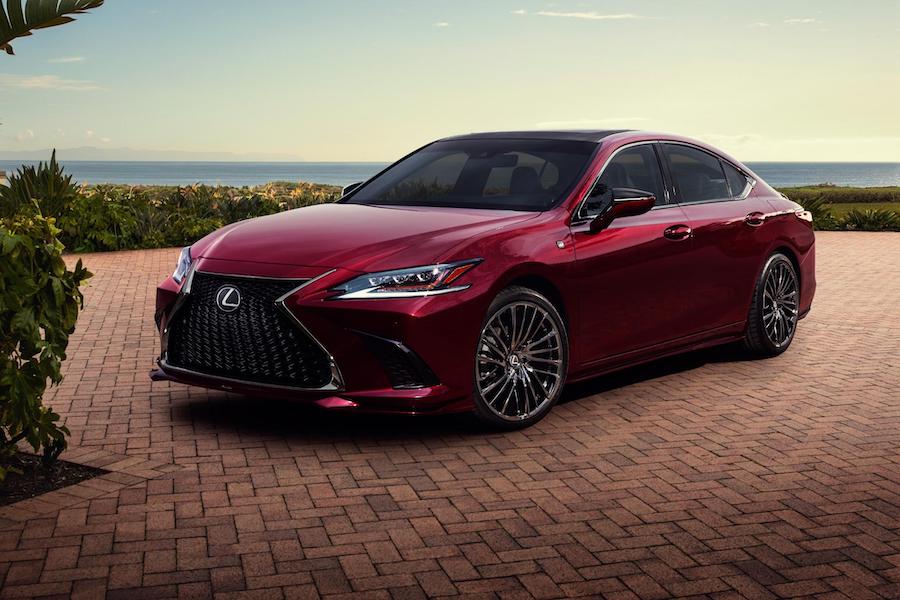 Check Engine Light Diagnosis
We operate a Lexus certified service department offering a check engine light diagnosis by factory-trained technicians that know your car inside and out. We will not only get to the bottom of the problem with a transparent and accurate diagnosis, but we also offer the chance to speak with a knowledgeable service advisor about your maintenance alternatives. The quality and value of this service are unrivaled as we provide much more than parts stores pulling the trouble code from the computer, offering no insight or guidance about what to do next.
About the Check Engine Light
The check engine light is merely a dashboard warning light that comes on when the onboard diagnostic system detects a problem. There are nearly endless causes of a check engine light, ranging from minor to severe, that will cause the light to flash. If your check engine light is solid, you should get it diagnosed promptly with a check engine light diagnosis. If the light is flashing, we recommend stopping in a safe location quickly and calling us at Germain Lexus.