Check Engine Light Diagnosis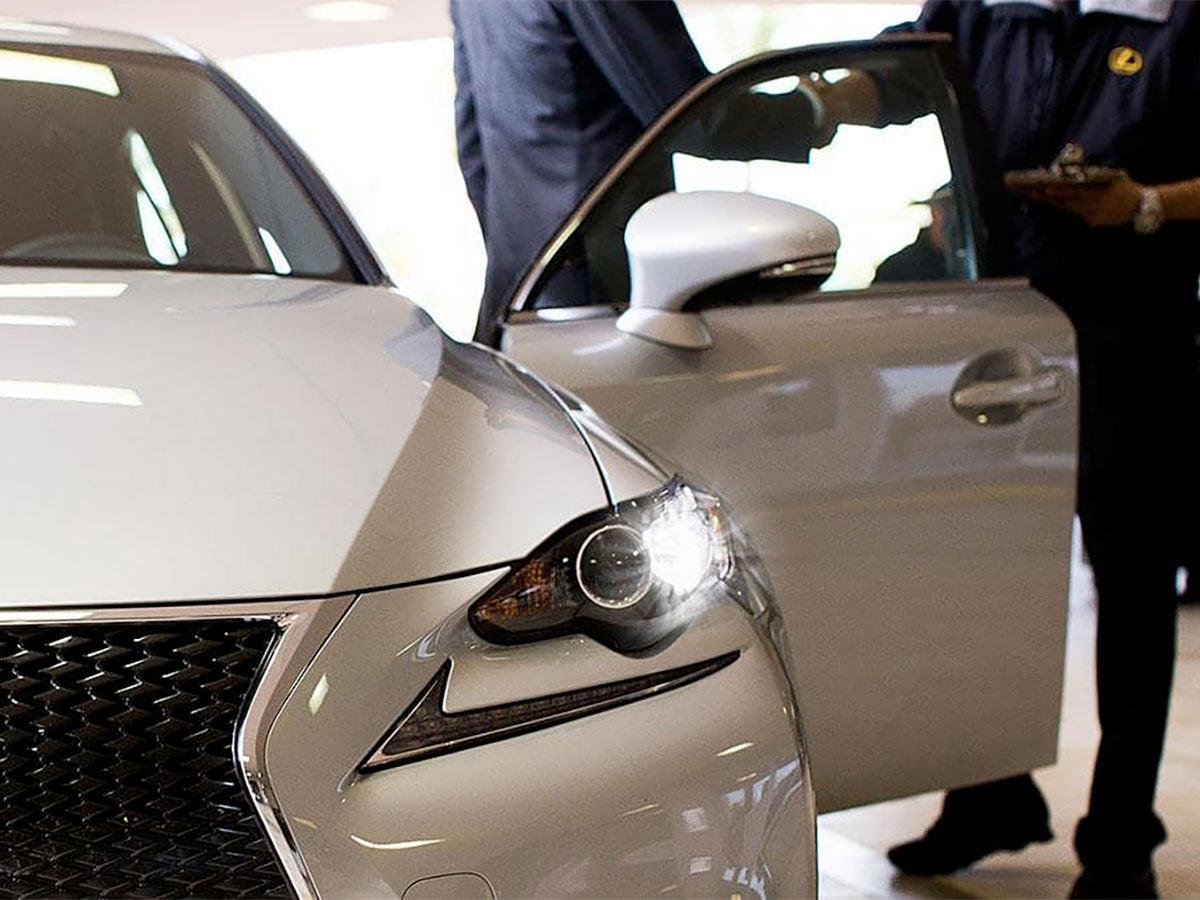 Lexus Check Engine Light Diagnosis in Columbus, OH
The check engine light is one of the many warning lights that may show up on your Lexus model's dashboard. At Germain Lexus of Dublin, we operate a Lexus-certified service department offering a check engine light diagnosis by factory-trained technicians that know your car inside and out. Bring your Lexus to our service center if your check engine light illuminates. We will not only get to the bottom of the problem with a transparent and accurate diagnosis, but we also offer the chance to speak with a knowledgeable service advisor about your maintenance alternatives. The quality and value of this service are unrivaled.
Schedule Service
About the Check Engine Light
The check engine light is a dashboard warning light that comes on when the onboard diagnostic system detects a problem. There are nearly endless causes of a check engine light, ranging from minor to severe, that will cause the light to come on. If your check engine light is solid, you should get it diagnosed promptly with a check engine light diagnosis. If the light is flashing, we recommend stopping in a safe location quickly and calling us at Germain Lexus.
Solid vs. Flashing Check Engine Light
The check engine light will either be solid or flashing. Solid check engine lights signal a problem that is not severe but will still need prompt maintenance. Flashing check engine lights signal a major risk to your vehicle, and continued driving is dangerous. Generally, a flashing light indicates that the engine is misfiring, which can cause the catalytic converter to become damaged. We never recommend driving anywhere beyond a safe location and shutting the engine off if the check engine light is flashing.
Benefits of a Certified Check Engine Light Diagnosis Near Springfield and Plain City, OH
Rest assured that our check engine light diagnosis at Germain Lexus of Dublin offers extensive quality and value. We don't simply pull the trouble code and tell you what it says. Pulling the code is just the beginning at Germain Lexus of Dublin. Our technicians will visually inspect the system or component that the code signifies. Once they accurately diagnose the issue, they will provide an expert's assessment of the precise cause and give you a best-practice recommendation to fix the problem and turn the light off.
Express Check Engine Light Diagnosis at Germain Lexus of Dublin Near Hilliard and Delaware, OH
If your check engine light is on, we can quickly and conveniently diagnose the problem at our express service lane without an appointment. Simply bring your UX, LS, or other Lexus vehicle to Germain Lexus of Dublin during operational hours. We will have a factory-trained technician perform your check engine light diagnosis. If you need corrective maintenance, we can provide that if possible or schedule your vehicle for the next available appointment.
Possible Check Engine Light Causes
There are many potential reasons why your vehicle's check engine light may come on. These are just a few of the more common reasons, but keep in mind that this is just the beginning.
Loose, Cracked, or Missing Fuel Cap
Old Spark Plugs
O2 Sensor Failure
Faulty Mass Air Flow (MAF) Sensor
EGR Valve Problems
Catalytic Converter Trouble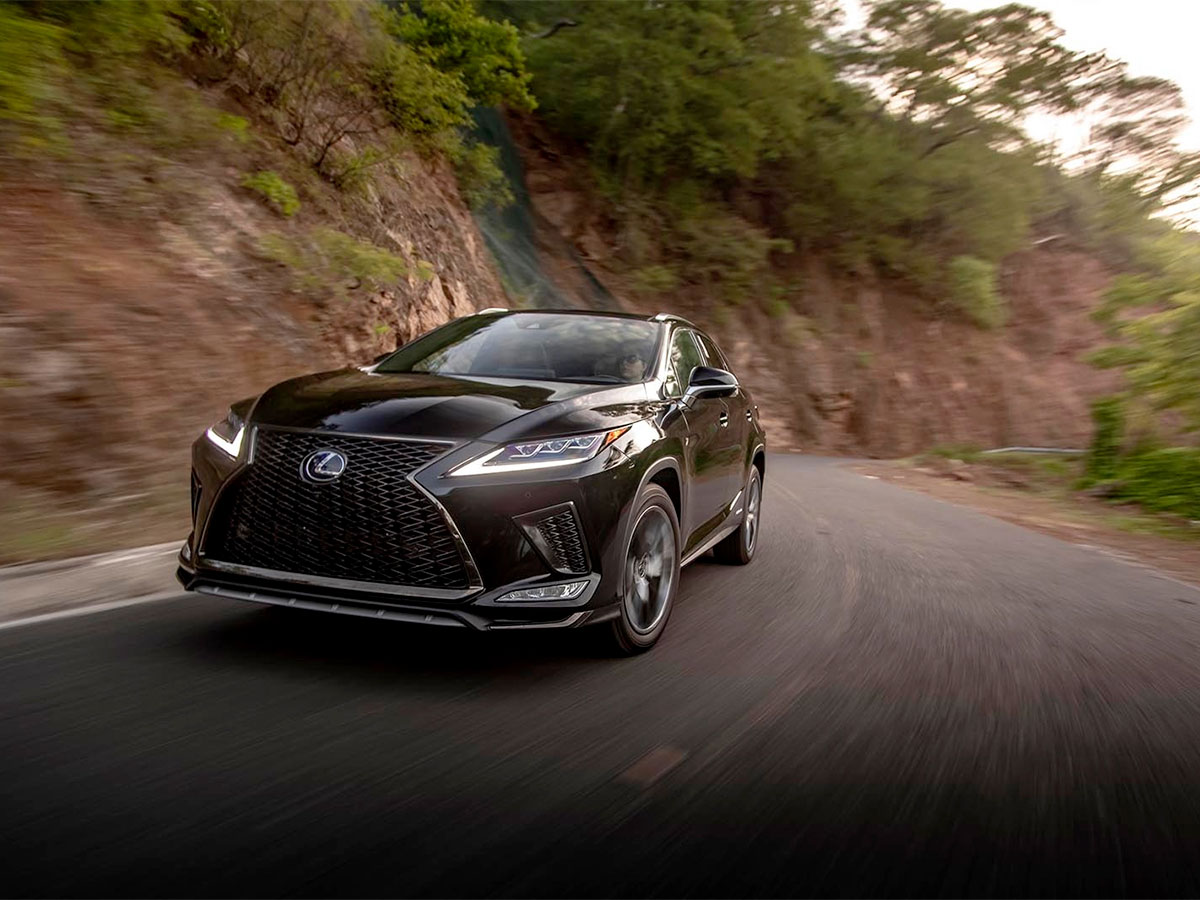 Schedule Service at Germain Lexus of Dublin in Columbus, OH
If you prefer scheduling maintenance to simply stopping by, you can use our online service scheduling tool or give us a call to speak with a team member. The service center at Germain Lexus of Dublin is open six days a week to make scheduling maintenance more convenient: you can stop by on weekdays between 7:00 am, and 6:00 pm or Saturdays between 8:00 am and 4:00 pm.
Complimentary Germain Lexus of Dublin Amenities
Genuine Lexus Parts & Accessories
Comfortable Lounge Area With Coffee, Snacks, TV, and WiFi
Loaner Vehicles Available by Appointment or Upon Arrival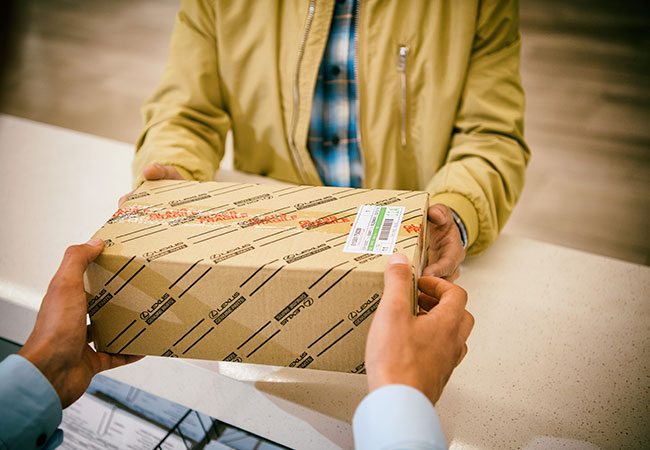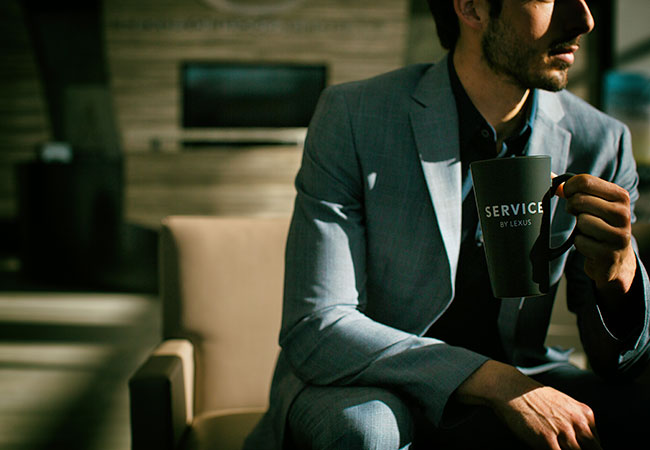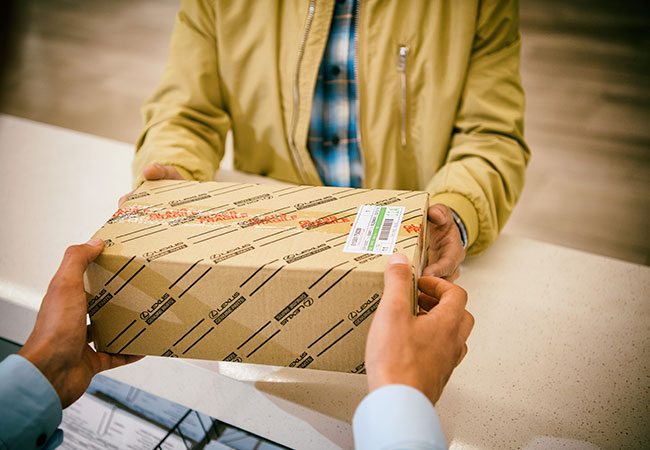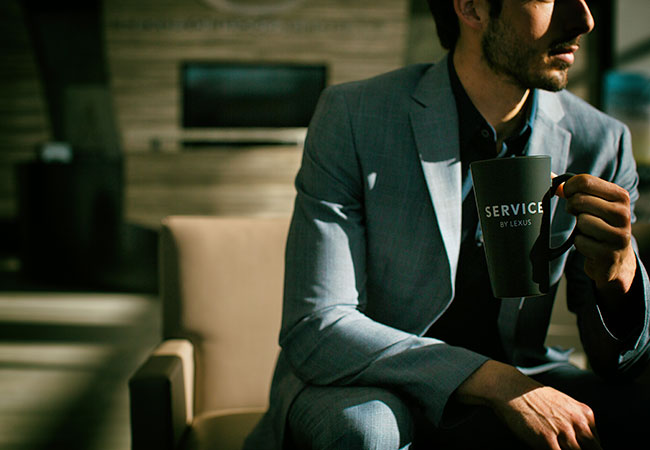 Germain Lexus of Dublin

3885 W. Dublin Granville Rd
Dublin, OH 43017