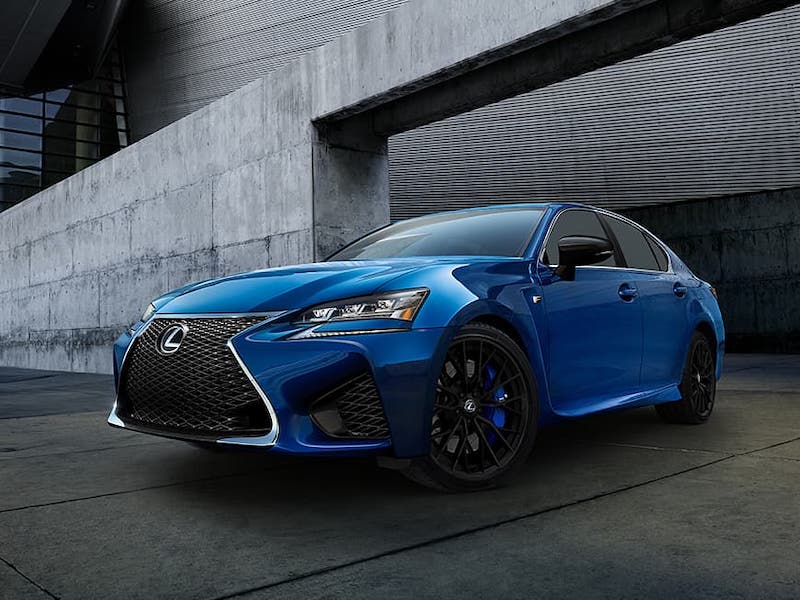 The Best Lexus Wheel Alignment Services in Dublin, OH
How diligent are you when it comes to having your Lexus's wheels aligned on time? It's something everyone knows they should do regularly, but many aren't sure why, especially if their car seems to be driving just fine. Don't find out why timely wheel alignments are so important the hard way! Bring your Lexus down to Germain Lexus of Dublin and let us take care of you.
SCHEDULE SERVICE
SERVICE SPECIALS
Why Are Wheel Alignments Important?
Even the most careful drivers will eventually wind up with misaligned wheels that need a mechanic's attention. Common causes include potholes or running over obstacles in the road. However, simple wear and tear, as well as normal everyday driving, will eventually put your wheels out of sync with one another as well. When your wheels aren't working together properly, your ride isn't as smooth. Your engine and tires have to work a lot harder to keep your car moving as well, so wheel alignments are an important part of extending your car's life.