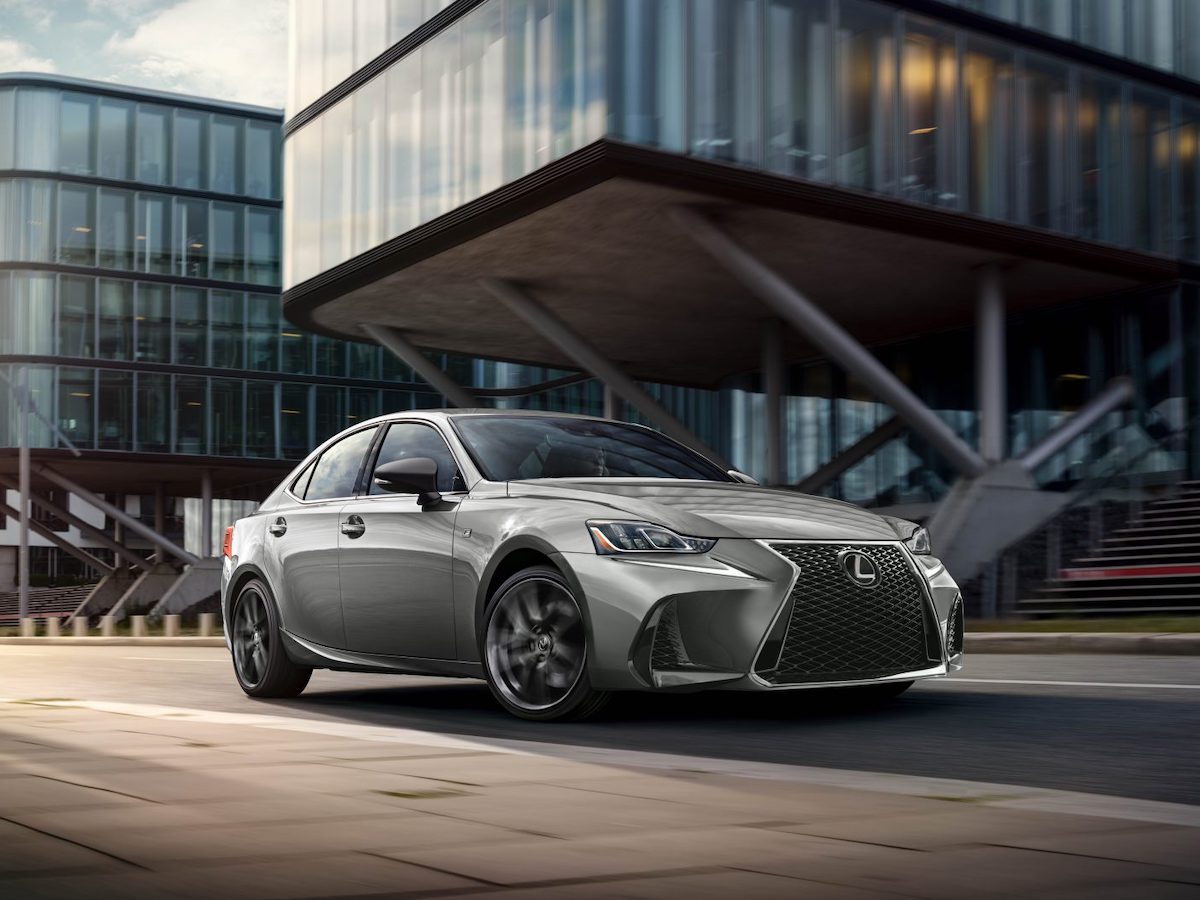 Take A Trip To Dublin For Leading Lexus Battery Service
Owning and maintaining the quality of a Lexus comes with quality service and choosing a service center that knows how to properly maintain your Lexus, regardless of model. When it comes to maintaining your battery health, a top-tier service is required. For drivers in Delaware, OH Germain Lexus is the easy choice.
SCHEDULE SERVICE
SERVICE SPECIALS
Battery Inspection
Over time, the battery in your Lexus will start to wear down due to consistent use. Before it dies and leaves you stranded, have your battery inspected. During this service, certified technicians will determine the quality of the battery and what level of performance it is powering up to when in use. They will connect cables to equipment that determines the overall performance of the battery. If the battery is performing below 80% of its life, then it may be time for a battery replacement.