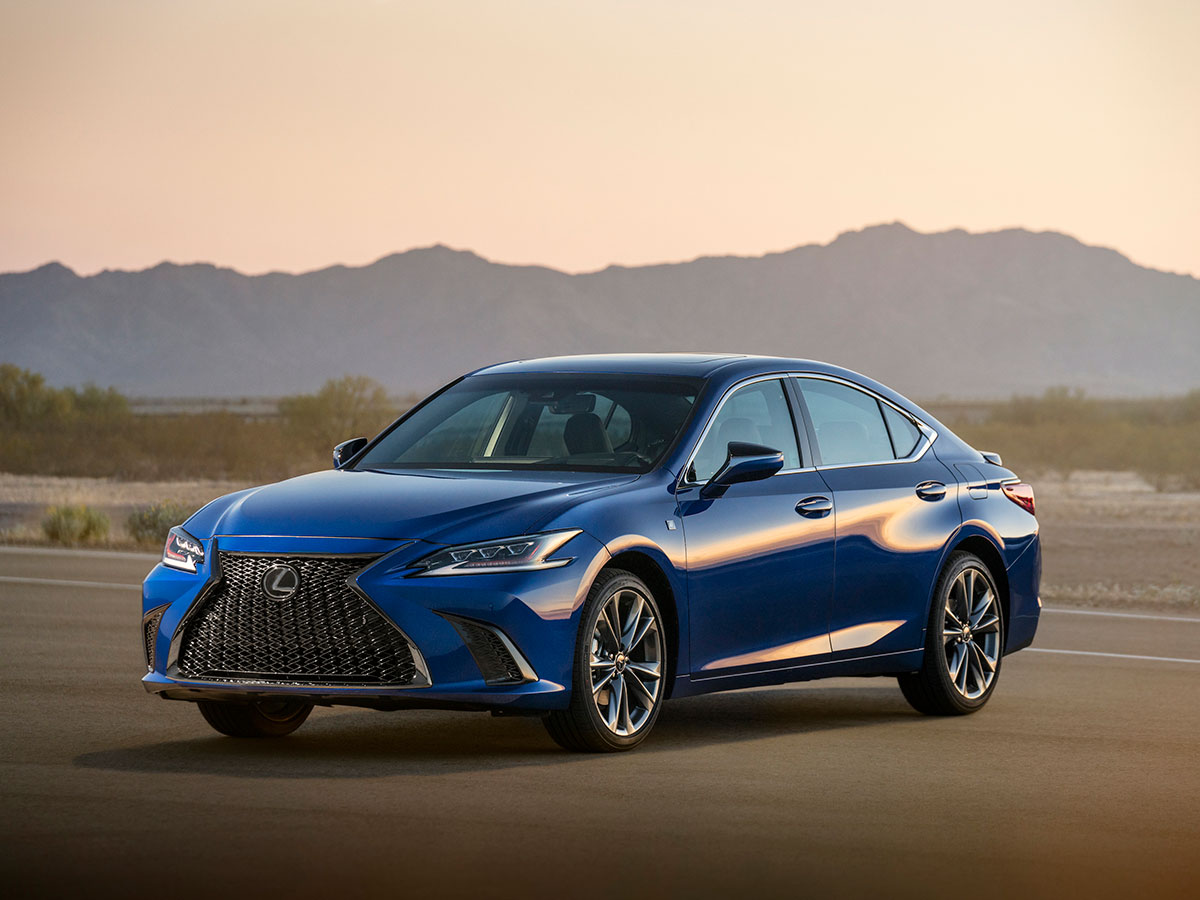 Choosing The Right Oil Change For Your Lexus Near Delaware
Owning a Lexus model vehicle is not the same as the standard economical car makes and models. Lexus is a luxury brand that requires only the best level of service to maintain the quality and performance that comes with your Lexus. This is something to keep in mind when considering which oil change is the right one for your Lexus.
SCHEDULE SERVICE
SERVICE SPECIALS
When Should I Have The Oil Changed?
Oil changes for your Lexus are required at either every 5,000 miles or six months, depending on which comes first. Even if you do not put many miles on your Lexus annually, you need two oil changes to ensure that quality oil is circulating through the engine and not wearing down. Over time, the oil will break down either through excessive use or time itself, creating the potential for harm to your engine if not repaired right away.