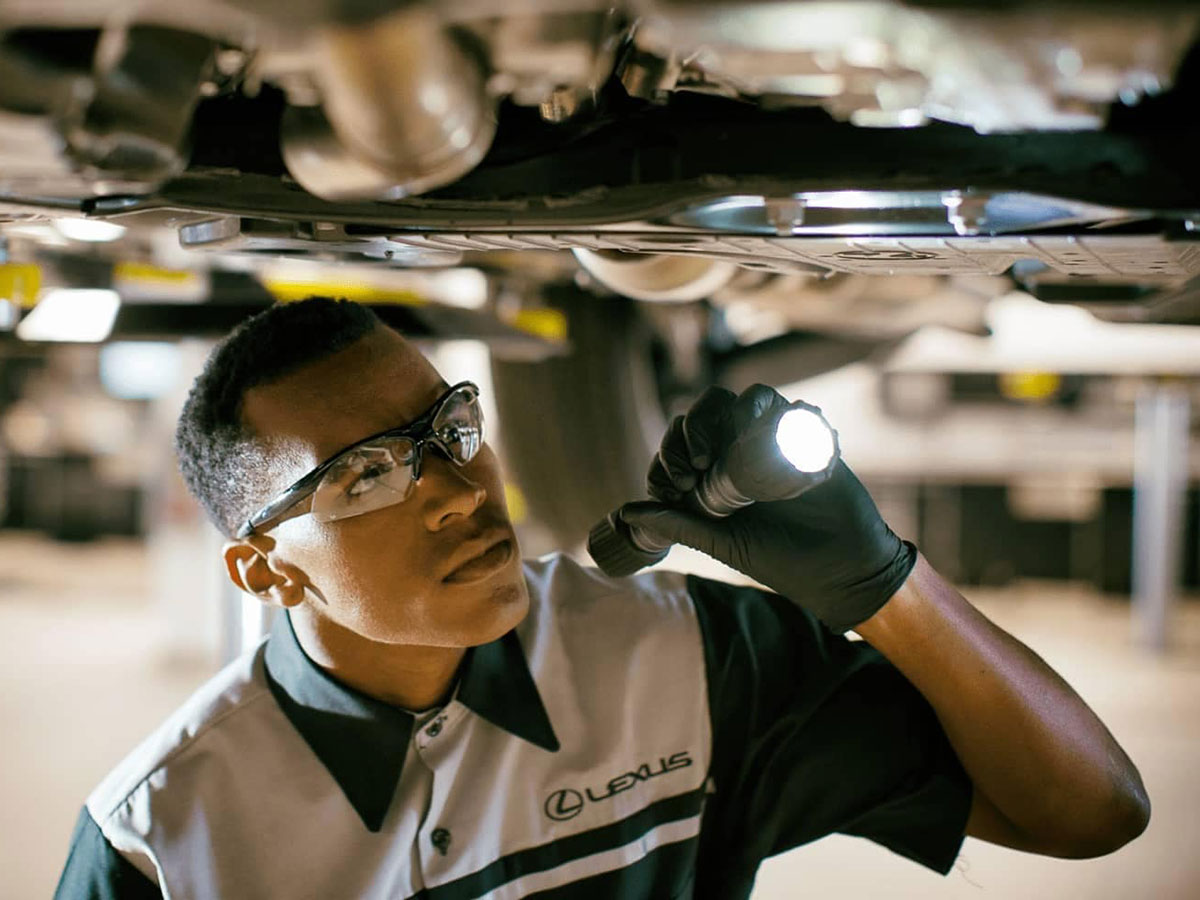 How Can I Keep My Lexus In Good Shape When I'm Driving Less? Find Out at Germain Lexus of Dublin Near Columbus, OH
We live in changing times, working from home has become more common, and many people drive much less than before. While a reduced commute may be nice for you, you may be wondering what the effect on your Lexus might be. On this page, we will go into detail on how to keep your Lexus at its best, even when you're driving less. Find the answers to some of the most common questions below, or contact us at Germain Lexus of Dublin with any questions you may have!
Should I Bring My Lexus In for Service Less Frequently?
In some cases, it may be acceptable to space out service intervals. Brake pad replacement is one of the key examples of when this is just fine. As long as the brake pads don't rust, they will last for a greater amount of time if you're driving (and therefore braking) less. But there are other services that it is wise to perform after a set amount of time, even if you haven't reached the recommended mileage yet. Oil changes are one of these services, as engine oil can become less effective over time even if you're not driving as much. We can help you figure out appropriate intervals at Germain Lexus of Dublin, serving Springfield and Plain City.