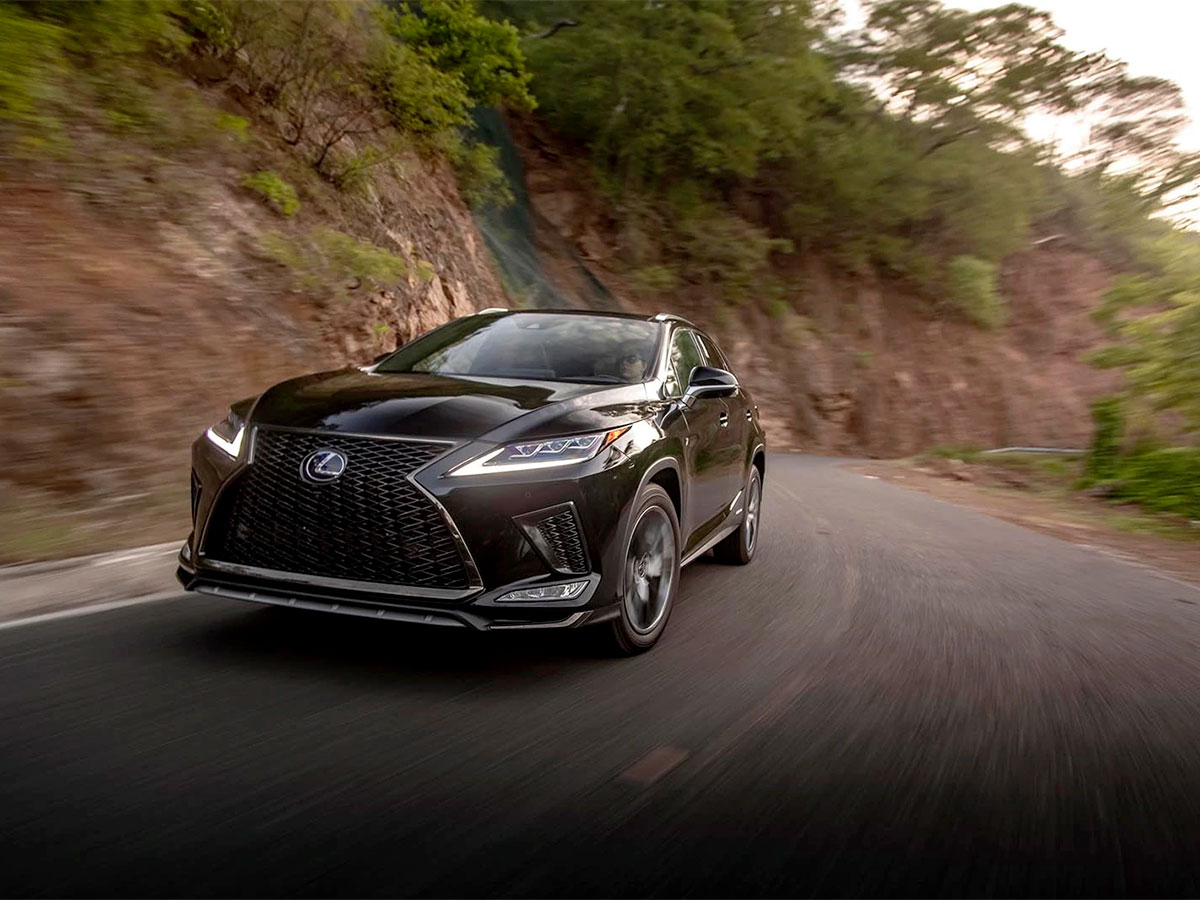 Head to Germain Lexus of Dublin Near Columbus, OH for Transmission Fluid Exchange Service
Your Lexus is designed to deliver an exceptional ride, and the transmission plays a vital role in this. After all, the transmission is what transfers power from the engine to the wheels, and transmission fluid is important for keeping the transmission in good shape. It's important to have the transmission fluid replaced at the required intervals, and when that time comes, we invite you to visit Germain Lexus of Dublin, serving Springfield and Plain City, OH. Find out more about what this service involves on this page or stop by to see why drivers from Hilliard and Delaware choose Germain Lexus of Dublin.
What Does Transmission Fluid Do?
The function of transmission fluid varies slightly based on whether your vehicle has a manual transmission or an automatic transmission. In both types of transmission, the transmission fluid lubricates the moving components to keep them from being damaged by friction. However, transmission fluid also serves an extra function in an automatic transmission. Because automatic transmissions produce considerably more heat than manual transmissions, automatic transmission fluid also acts as a coolant.