TYPES OF LEXUS OIL CHANGES
Types of Oil Change Service Offered at Germain Lexus of Dublin, OH
If your Lexus has an internal combustion engine, we invite you to schedule your next oil change at our authorized Lexus service center.
Why Does My Lexus Need an Oil Change?
Unless you have an all-electric vehicle, your Lexus model has an internal combustion engine containing many fast-moving metal components. These parts move very quickly, and the engine oil keeps them lubricated. Without engine oil, friction would quickly destroy the engine. As you can imagine, oil goes through quite a lot. It has to deal with the inhospitable environment that is the engine, which produces extreme heat and friction. This will begin to break the oil down over time, making it less effective at keeping the engine lubricated. To ensure that your engine stays in top condition, you will need to have the oil changed regularly.
What Types of Oil Changes Offered at Germain Lexus of Dublin Near Plain City and Hilliard, OH
Full Synthetic - Synthetic oil costs more than conventional, but it is better in just about every way. It keeps your engine cleaner and better lubricated. It operates better in extreme temperatures and lasts much longer than conventional oil.
Conventional - Conventional oil is refined mineral oil designed to keep your engine lubricated. It does a good enough job, but it will need to be changed frequently. It's best to have conventional oil changed every three months or 3,000 miles.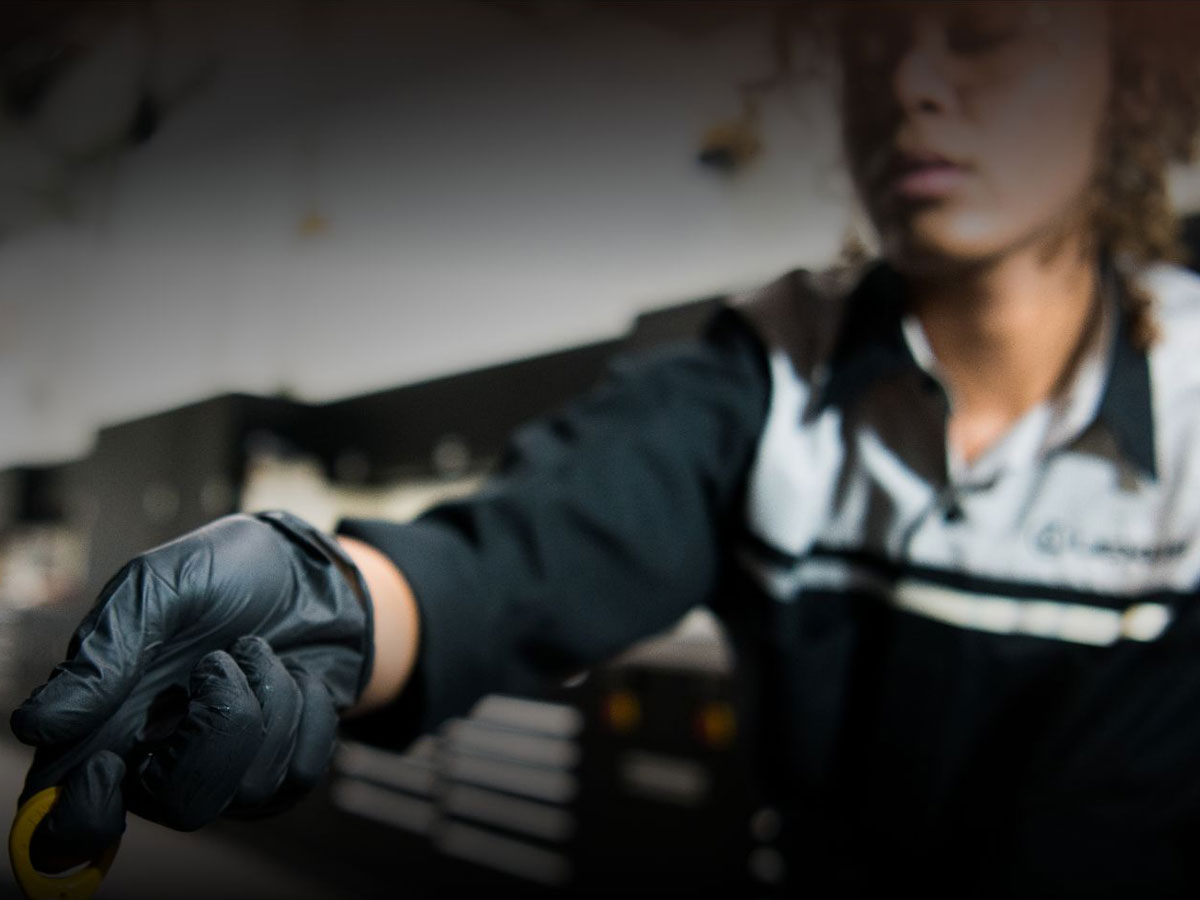 Can I Delay an Oil Change?
Going too long between oil changes is always a bad idea. Of course, if you neglect to have your oil changed entirely, the engine will eventually be damaged beyond repair. However, even going a little beyond the recommended oil change intervals can be harmful. It may not create any immediately noticeable problems, but your engine will still begin to experience excessive friction-based wear. As a result, your vehicle's engine may have a noticeably shorter lifespan.
Choose Germain Lexus of Dublin for Certified Oil Change Service
When your Lexus IS, Lexus UX, or other Lexus model is due for an oil change, don't settle for a quick-lube oil change joint; instead, get the real thing at Germain Lexus of Dublin. When you bring your Lexus to our state-of-the-art service center, our Lexus Certified Technicians will use skill and care to ensure your Lexus gets the quality of service it deserves. Thanks to our use of Lexus-approved engine oil and OEM oil filters, your vehicle will be kept in peak condition. Our guest lounge is the perfect place to wait while we change your vehicle's oil; you can enjoy coffee, snacks, Wi-Fi, comfortable seating, and so much more.
Schedule Oil Change Service at Germain Lexus of Dublin Near Columbus, OH
Oil changes are relatively quick services, so you don't even need to schedule an appointment! You can just come by our Lexus express service lane at Germain Lexus of Dublin, and we will perform an oil change in a jiffy. Of course, many people prefer scheduling services anyway; if this describes you, you can use our online service scheduling tool or call our service department. Scheduling service is easy; our service center is open weekdays from 7:00 am to 6:00 pm, and Saturdays from 8:00 am to 4:00 pm. We look forward to seeing you soon at Germain Lexus of Dublin, your local source for Lexus oil change service.
Complimentary Germain Lexus of Dublin Amenities
Genuine Lexus Parts & Accessories
Comfortable Lounge Area With Coffee, Snacks, TV, and WiFi
Loaner Vehicles Available by Appointment or Upon Arrival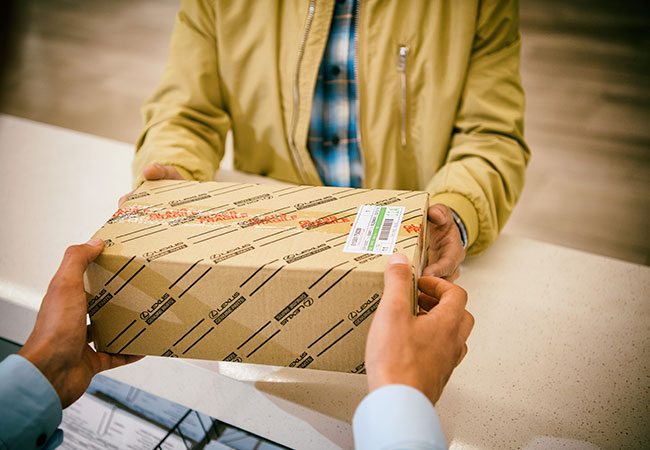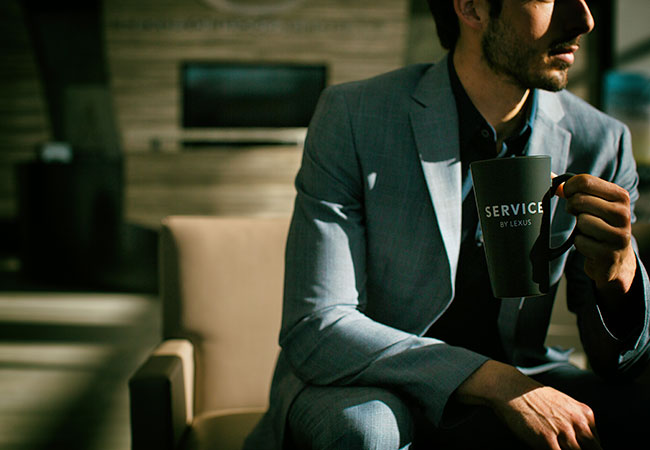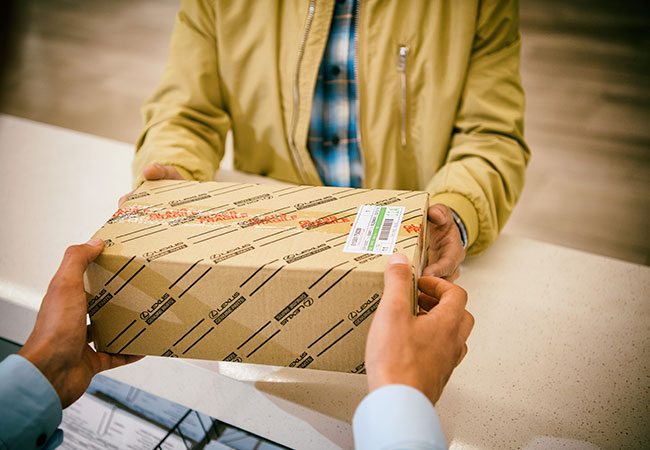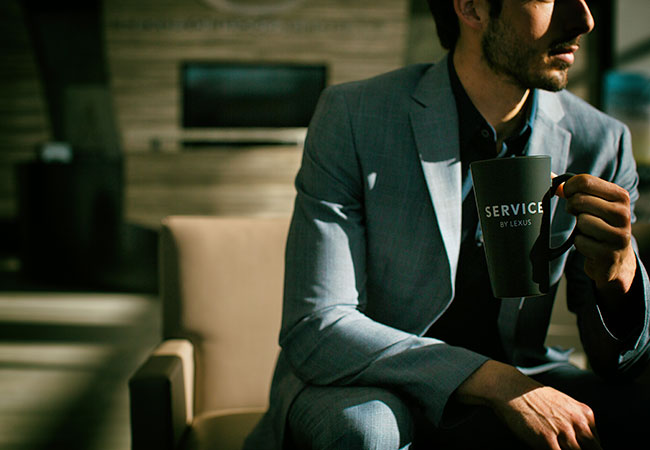 Germain Lexus of Dublin

3885 W. Dublin Granville Rd
Dublin, OH 43017