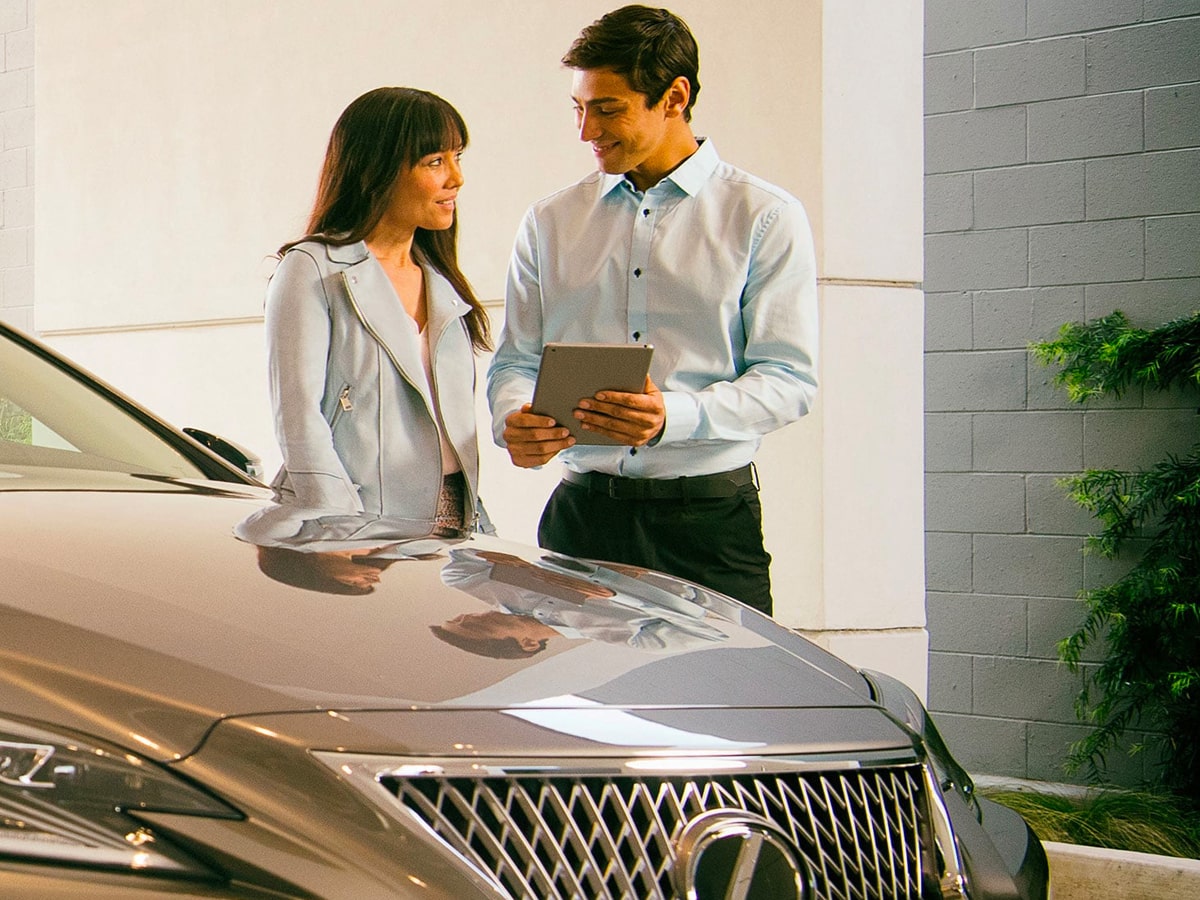 Certified Lexus Service 
Lexus vehicles are designed and manufactured to a higher standard. The result is a wide selection of luxurious cars, SUVs, and hybrids that deliver enhanced reliability, style, and performance. Lexus vehicles benefit from, and deserve, higher quality service from a certified service department dedicated to Lexus service excellence. You should choose us at Germain Lexus of Dublin because our mission is to provide our customers with higher-standard service matching your higher-standard vehicle. 
Lexus Master Certified Technicians
One of the most important ingredients in getting the best service is the expert doing the work. We have Lexus master certified technicians who know Lexus vehicles inside and out, have significant hands-on experience servicing vehicles like yours, and undergo training to stay up-to-date with rapidly evolving Lexus technologies. Nobody is better than our team of certified technicians to take care of your vehicle's routine maintenance and repairs.
Genuine Lexus Parts
Lexus service should always include the highest quality Genuine Lexus OEM parts. These parts were specifically designed and rigorously tested for fit and performance in specific Lexus models. They were made according to the same standard as your Lexus. Genuine Lexus parts are also backed by a warranty. Service at Germain Lexus of Dublin always includes genuine Lexus OEM parts.
State-of-the-Art Facility & Equipment
Sophisticated, high-tech Lexus vehicles need high-tech service equipment to get the job done right. Our certified Lexus service department has invested in the newest diagnostics and equipment matching the high-tech primary systems and components that generate the best driving experience for you.