Windshield Wiper Replacement Service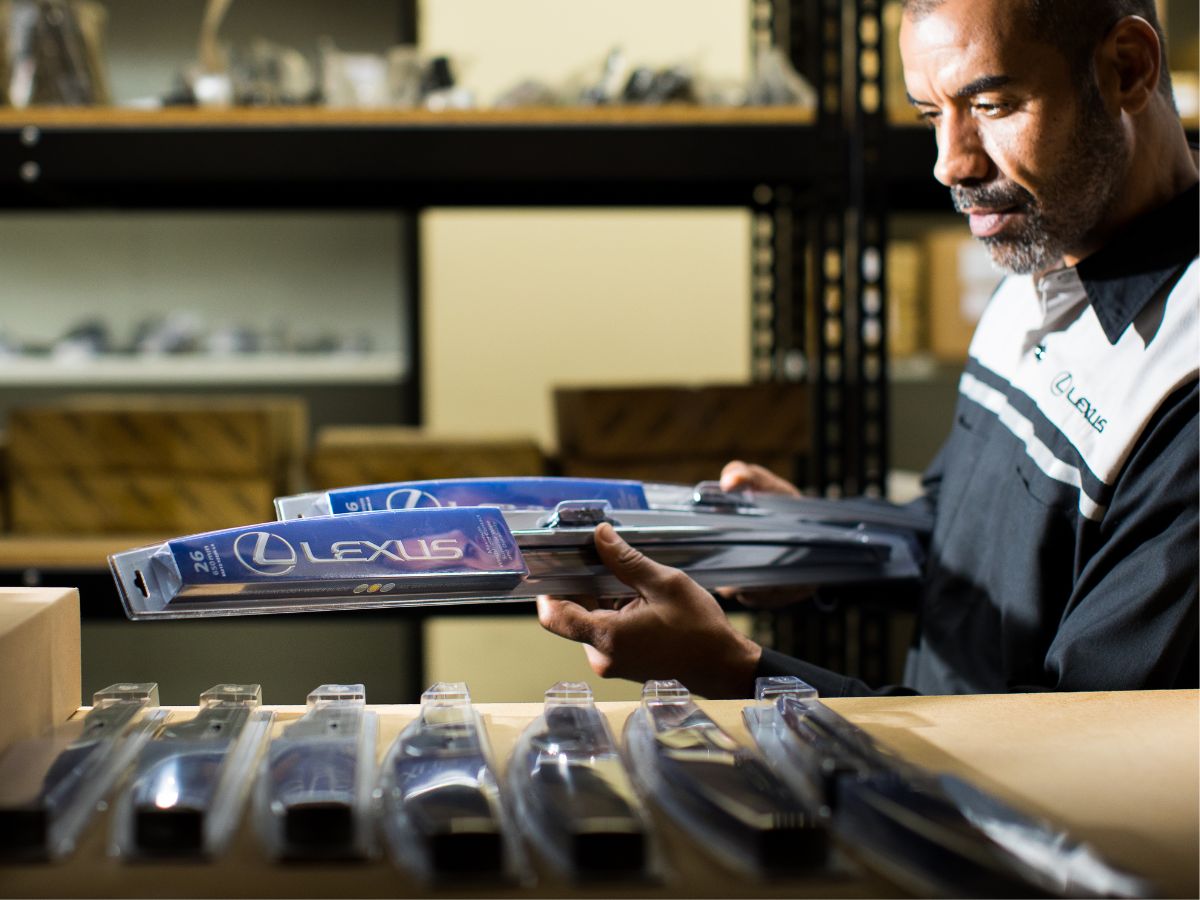 Windshield Wiper Blade Replacement Service at Germain Lexus of Dublin Near Columbus, OH
Whether you're dealing with rain, snow, dust, or anything else that might block your vehicle's windshield, the windshield wiper blades play a vital role in keeping your visibility high. However, windshield wiper blades will not last forever, and they will need to be replaced to make sure that you can see well. We are proud to offer windshield wiper blade replacement service at Germain Lexus of Dublin near Plain City and Delaware, Ohio.
Schedule Service
Windshield Wipers, Visibility & Passenger Safety
The windshield wipers are an essential safety feature on your Lexus IS, Lexus UX, Lexus NX, or other Lexus model. When the windshield wiper blades meet the windshield glass perfectly, the windshield wiper system can remove moisture and debris efficiently at peak performance. However, even high-quality windshield wiper blades will lose their effectiveness over time. As they wear down, they will not be able to make constant contact with the windshield at the required pressure. As a result, your windshield wipers won't be able to clear the windshield. For this reason, the best way to promote visibility and safety during adverse weather events is by simply making sure that you have a good set of properly performing windshield wiper blades -- and we can replace your old windshield wiper blades with ease at Germain Lexus of Dublin.
How Will I Know if My Windshield Wiper Blades Need To Be Replaced?
At Germain Lexus of Dublin, we recommend changing your windshield wiper blades at least once a year. We find that this service is often best performed at the start of winter. The heat of summer can cause your wiper blades to wear down, and it's a good idea to have a fresh set of windshield wiper blades before the months of snow and rain that winter and spring bring. However, there are other signs that you should have your windshield wiper blades replaced. These include:
Physical Damage: Check your windshield wiper blades for cracks, chips, or worn rubber.
Noise: This usually manifests as squealing or chattering caused by blades skipping against the glass.
Incomplete Clearing: If your wiper blades leave streaks or smears on your windshield, there's a chance that they may simply need to be cleaned off. If cleaning them doesn't fix the problem, you will need to have the wiper blades replaced.
Genuine Lexus Windshield Wiper Blades at Germain Lexus of Dublin
There are plenty of auto parts shops around the Columbus area where you can find windshield wiper blades. However, when you're looking for the best choice for your Lexus, come to Germain Lexus of Dublin. We stock Lexus Genuine Parts in our parts store, including windshield wiper blades. These OEM windshield wiper blades are built to precisely fit the curve of your Lexus model's windshield, and their high-quality rubber compounds mean that they offer exceptional long-lasting quality. If you want to replace windshield wiper blades on your own, just stop by our parts store and pick some up! The Genuine Lexus Parts Department at Germain Lexus of Dublin is open Monday through Thursday from 9:00 am to 8:00 pm and Friday through Saturday from 9:00 am to 6:00 pm.
Schedule Windshield Wiper Blade Replacement Service at Germain Lexus of Dublin Near Hilliard and Springfield, OH
If you would rather leave windshield wiper blade replacement service to the expert technicians at our Genuine Lexus Service Center, we make it easy at Germain Lexus of Dublin. Our service department is open weekdays from 7:00 am to 6:00 pm and Saturdays from 8:00 am to 4:00 pm. Our online service scheduling tool takes the stress out of making an appointment!
Complimentary Germain Lexus of Dublin Amenities
Genuine Lexus Parts & Accessories
Comfortable Lounge Area With Coffee, Snacks, TV, and WiFi
Loaner Vehicles Available by Appointment or Upon Arrival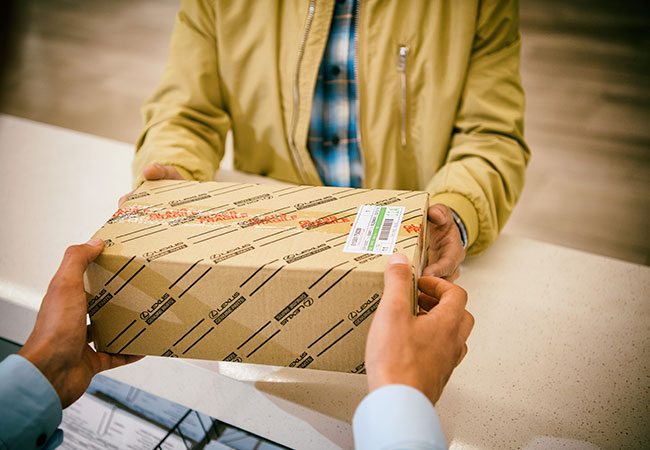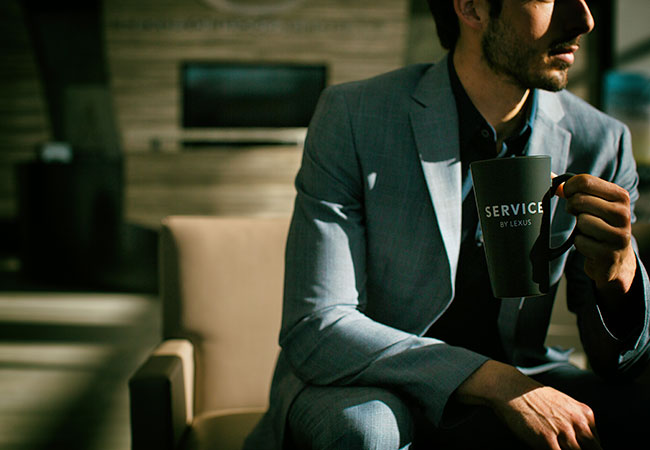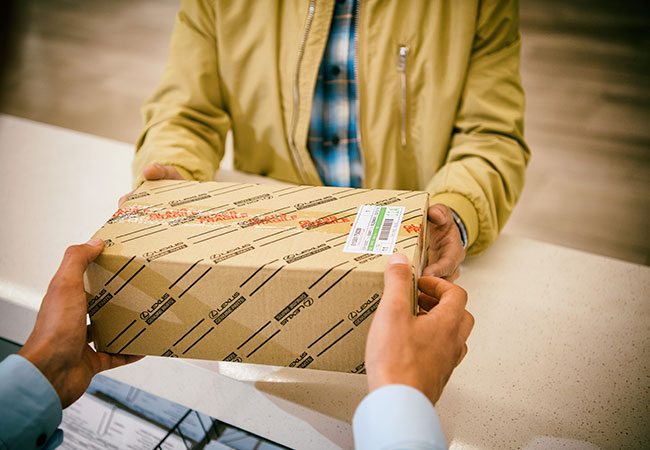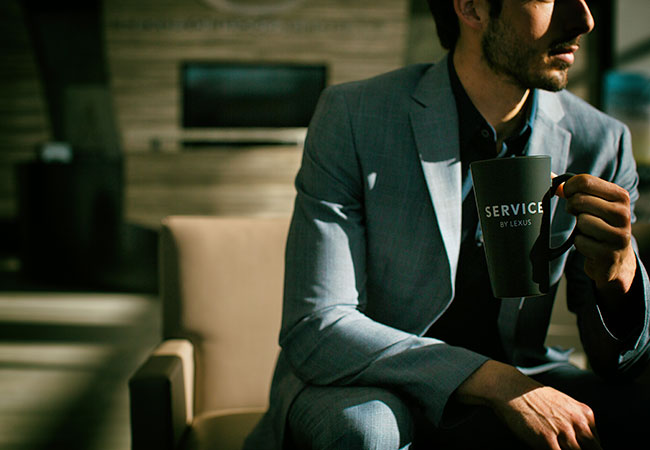 Germain Lexus of Dublin

3885 W. Dublin Granville Rd
Dublin, OH 43017